Graded Motor Imagery, Manno
Stabile Suglio, via Cantonale 18, Manno, Switzerland
February 26, 2022 @ 8:30 am - February 27, 2022 @ 5:00 pm
Course Host: Joanna Taylor
Face to Face Course
To express your interest in attending this course, hit the contact button below to receive further course details from your course host, including how to pay and register your place. Please note that an enquiry does not confirm your place on the course.
Lingua del corso
Il corso è in lingua inglese con traduzione consecutiva in italiano.
Date e orari
26 e 27 Febbraio 2022.
Il corso si svolge presso la sede del Dipartimento economia aziendale, sanità e sociale, Stabile Suglio, via Cantonale 18, Manno nei seguienti orari: 8.30-12.00 / 13.30-17.00.
Description
La Graded Motor Imagery (GMI) è un programma riabilitativo basato su evidenze scientifiche indirizzato alle attività cerebrali, che attraverso l'esposizione progressiva e programmata ad attività terapeutiche specifiche, lavora sul corpo virtuale localizzato nel cervello.
GMI viene ritenuta utile per il trattamento di una ampia gamma di condizioni cliniche con dolore cronico dove il sistema nervoso non riesce a regolare normalmente gli input che sono in grado di provocare dolore, tra questi: artrosi, Complex Regional Pain Syndrome (CRPS ex algodistrofia), sindrome dell'arto fantasma e dolori vertebrali "non specifici". È possibile dare una nuova speranza alle persone sofferenti.
L'attività clinica con la GMI si realizza con App, carte con foto di parti del corpo, l'evocazione di immagini motorie, specchi (mirror box) e apporti educativi con Explain Pain. Il corso porta i partecipanti ad apprendere le abilità necessarie e ad avere fiducia nella immediata applicazione della GMI integrandola in modo efficace nella loro pratica clinica abituale.
Pre-requisites
Questo percorso formativo porta a comprendere le connessioni tra il pensiero motorio, la progettazione concreta dell'azione motoria, la memoria di eventi passati e i sintomi che creano il problema di inabilità alla persona. Successivamente vengono esposte opzioni terapeutiche basate sull'evidenza per interagire con questi meccanismi e per progettare l'intervento terapeutico creando la progressione più adatta alla singola persona presa in carico.
Objectives
I/le partecipanti acquisiranno competenze nel:
Comprendere cosa sia il processo di GMI e quando questo sia applicabile all'interno di un piano di trattamento riabilitativo
Essere in grado di identificare i pazienti dove il trattamento con GMI sia indicato basandosi sulla presentazione clinica e sui dati della ricerca
Conoscere i dati scientifici sottostanti alla GMI
Avere le competenze cliniche necessarie per l'utilizzo delle tre componenti della GMI
Essere in grado di traslare le competenze apprese in GMI per mettere in atto un trattamento riabilitativo efficace
Course Enquiry
Graded Motor Imagery, Manno in Stabile Suglio, via Cantonale 18, Manno on
Contact Course Host
---
Instructors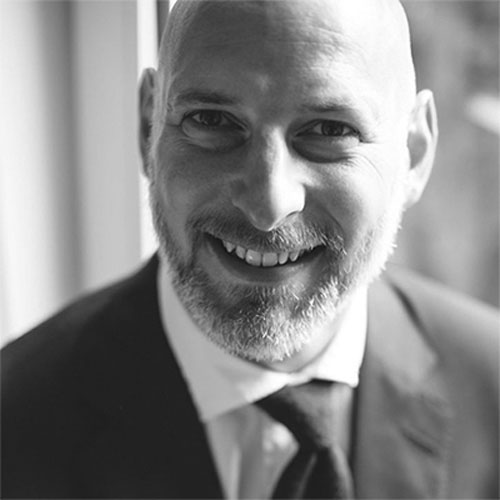 Presenter
Language: English, Region: United Kingdom
Courses: Graded Motor Imagery-Italian, Mobilisation of the Neuroimmune System, Graded Motor Imagery Online Europe, Explain Pain Online Europe, Explain Pain, EP Online 2020, Graded Motor Imagery, Expliquer la Douleur
Tim Beames
Based in London, Tim is a Principal NOI instructor, travelling globally to present courses and to consult on best practice in hospitals and clinics.
Tim is the lead physiotherapist and co-founder of Pain and Performance – an organisation with a special interest in the treatment and education of people suffering complex and persistent pain states. He is also is the co-owner of Le Pub Scientifique – a live learning organisation/partnership delivering informal events about pain, health and wellbeing in London and Amsterdam.
Tim has a Masters in Pain: Science and Society from King's College London, has published book chapters and research on graded motor imagery and body perception, and has written and developed many postgraduate education courses for both Pain and Performance and NOI.
NOI Group
Address
Neuro Orthopaedic Institute
19 North Street, Adelaide City West
South Australia 5000 Australia
ABN 61 064 209 981
Email
noi@noigroup.com
Phone
+61 (0)8 8211 6388