Graded Motor Imagery Online, AU
NOI UK / NOI HQ Australia
June 23, 2021 - June 30, 2021 (3 sessions)
Course Host: Fran Ammirato
Online Course
3 Session/s ACST Time Zone
Session 1: Wednesday 23 June 2021, 6.00pm - 10.00pm
Session 2: Thursday 24 June 2021, 6.00pm - 10.00pm
Session 3: Thursday 1 July 2021, 6.00pm - 10.00pm
Description
Graded Motor Imagery Online – live and interactive
The course will be live and delivered via Zoom
Class sizes are kept small to maximise interaction and time for questions
NOI's usual high quality
Comprehensive teaching materials will be provided
Graded Motor Imagery course trailer
This course is open health professionals involved in pain and stress management.
Graded Motor Imagery (GMI) is an evidence based, graded, brain training programme which accesses the virtual body in the brain. It is useful for a wide range of chronic pain states where the central nervous system may be up-regulated, including osteoarthritis, Complex Regional Pain Syndrome, phantom pains and 'non-specific' spinal pains. It gives new hope to many people in pain.
GMI involves the use of Apps, Flashcards, motor imagery, mirrors and Explain Pain education. In this course, participants are given the confidence and skills to use GMI immediately and to effectively integrate it into their current practice.
The course is structured around practical sessions supported by discussion of clinical applications.
Pre-requisites
The NOI Explain Pain course provides the educational underpinnings for the GMI course and as such is a prerequisite.
Pre-reading:
The Graded Motor Imagery Handbook eBook | Print Book
Information and resources provided at gradedmotorimagery.com
Hardware requirement:
Bring an iPhone, iPad or Android device to the course with one or more of the Recognise Apps downloaded onto it.
Objectives
At the end of the course, participants will:
Understand the process of GMI and where it fits into an overall treatment programme
be able to identify appropriate patients for GMI from both clinical presentations and research outcomes
have knowledge of the scientific underpinnings of GMI
have practical skills in using the three components of GMI
be able to confidently translate learnt GMI skills to effective treatment applications
---
Instructors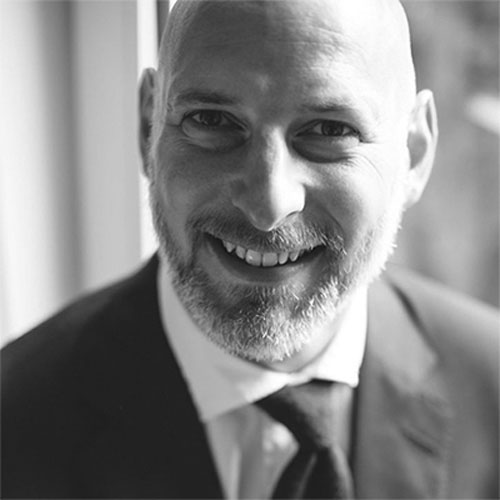 Presenter
Language: English, Region: United Kingdom
Courses: Graded Motor Imagery-Italian, Mobilisation of the Neuroimmune System, Graded Motor Imagery Online Europe, Explain Pain Online Europe, Explain Pain, EP Online 2020, Graded Motor Imagery, Expliquer la Douleur
Tim Beames
Based in London, Tim is a Principal NOI instructor, travelling globally to present courses and to consult on best practice in hospitals and clinics.
Tim is the lead physiotherapist and co-founder of Pain and Performance – an organisation with a special interest in the treatment and education of people suffering complex and persistent pain states. He is also is the co-owner of Le Pub Scientifique – a live learning organisation/partnership delivering informal events about pain, health and wellbeing in London and Amsterdam.
Tim has a Masters in Pain: Science and Society from King's College London, has published book chapters and research on graded motor imagery and body perception, and has written and developed many postgraduate education courses for both Pain and Performance and NOI.
NOI Group
Address
Neuro Orthopaedic Institute
19 North Street, Adelaide City West
South Australia 5000 Australia
ABN 61 064 209 981
Email
noi@noigroup.com
Phone
+61 (0)8 8211 6388