Mobilisation of the Neuroimmune System, London
United Kingdom
June 11, 2022 @ 8:30 am - June 12, 2022 @ 5:00 pm
Course Host: Joanna Taylor
Face to Face Course
To express your interest in attending this course, hit the contact button below to receive further course details from your course host, including how to pay and register your place. Please note that an enquiry does not confirm your place on the course.
Description
Description
Mobilise – to prepare, to awaken and to move.
NOI's classic, longest running course, Mobilisation of the Nervous System, has evolved. Based on the latest evidence, the course has been completely updated and re-written 'from the basic science up'. The research is compelling – the immune system via its interaction with the nervous system is a critical player in learning, memory, movement and sensitivity. This new understanding integrates peripheral and central processes and targets therapy towards healthy neuroimmune balance.
This comprehensive lecture and hands-on course integrates the latest research on neurodynamics and neuroimmune science to provide a clinical reasoning framework to identify those patients who will benefit from neuroimmune mobilisation. The course then updates and refines the essential practical skills to examine and manage the physical health of the nervous system – skilled, safe and appropriately timed handling techniques are covered in detail during labs and practical sessions.
Prerequisites
Prerequisites
This course is for  health professionals and registered medical practitioners, physiotherapists, occupational therapists, clinicians with a 'hands-on' license.
To enhance your course outcomes, the following pre-reading is strongly recommended:
Butler DS (2000) The Sensitive Nervous System, Noigroup, Adelaide. (Chapters 2-5)
Nee RJ, Butler DS 2006 Management of peripheral neuropathic pain. Integrating neurobiology, neurodynamics and clinical evidence. Physical Therapy in Sport: 7: 36-49
Yirmiya R, Goshen I (2011) Immune modulation of learning, memory, neural plasticity and neurogenesis. Brain, Behav, Immun 25: 181
Objectives
Objectives
This course aims to:
provide a basic knowledge of neuroanatomy, neurodynamics, neuroimmunology and neuropathobiology related to the manual examination of the nervous system
teach safe and effective diagnostic skills in the examination and interpretation of physical dysfunction of the nervous system
present neurodynamic movements and techniques as antigenic
provide new therapeutic narrative for explaining symptoms in conditions with altered neurodynamics
deliver a deeper understanding of known, 'tough' clinical presentations such as chronic nerve root problems and persistent entrapment pathologies
---
Instructors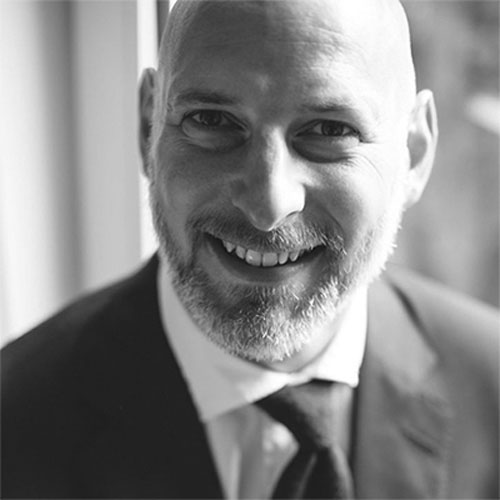 Principal NOI Instructor, UK
Language: English, Region: United Kingdom
Courses: Graded Motor Imagery Online Europe, Explain Pain (Εξηγήστε τον πόνο) Online, Explain Pain Online Europe, Mobilisation of the Neuroimmune System, Explain Pain, Graded Motor Imagery-Italian, EP Online 2020, Graded Motor Imagery, Expliquer la Douleur
Tim Beames
Based in London, Tim is a Principal NOI instructor, travelling globally to present courses and to consult on best practice in hospitals and clinics.
Tim is the lead physiotherapist and co-founder of Pain and Performance – an organisation with a special interest in the treatment and education of people suffering complex and persistent pain states. He is also is the co-owner of Le Pub Scientifique – a live learning organisation/partnership delivering informal events about pain, health and wellbeing in London and Amsterdam.
Tim has a Masters in Pain: Science and Society from King's College London, has published book chapters and research on graded motor imagery and body perception, and has written and developed many postgraduate education courses for both Pain and Performance and NOI.
Noigroup
Address
Neuro Orthopaedic Institute
19 North Street, Adelaide City West
South Australia 5000 Australia
ABN 61 064 209 981
Email
noi@noigroup.com
Phone
+61 (0)8 8211 6388